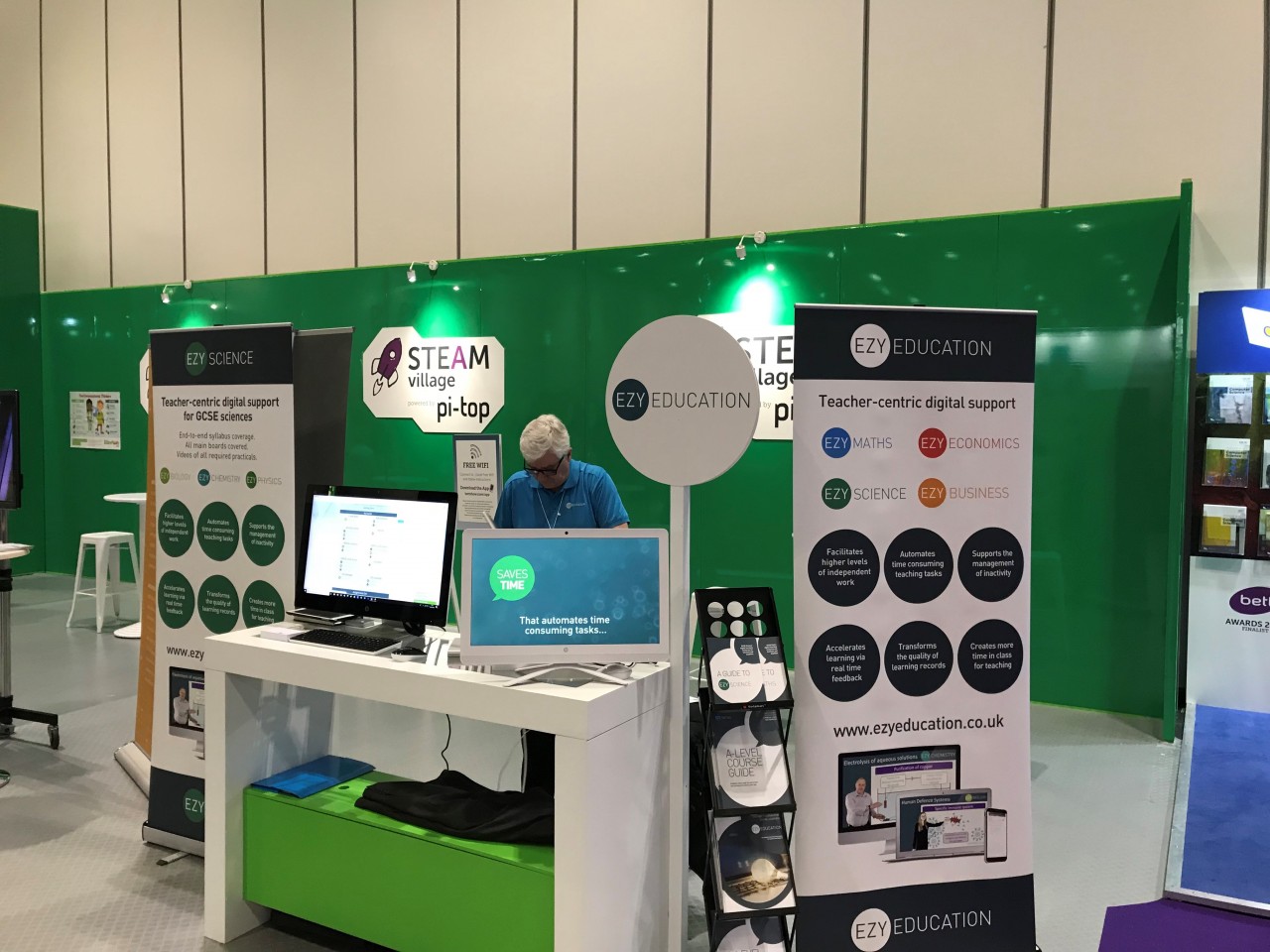 The BETT Show last week was a fantastic event for EzyEducation. Teacher feedback from those who took a look at our courses was superb and it is always nice to be able to match names to faces when meeting staff from schools already using EzyEducation.
Of course, one of the other benefits of being at such a large event like BETT is that it affords the opportunity to collaborate with all manner of interesting people from the education sector and gain some insight into the state of the EdTech industry right now. Our Proposition Director, Jacob Poulton, took away the following highlights from the BETT show:
The use of technology in education is growing… but growing slowly.