A cure for results day insanity?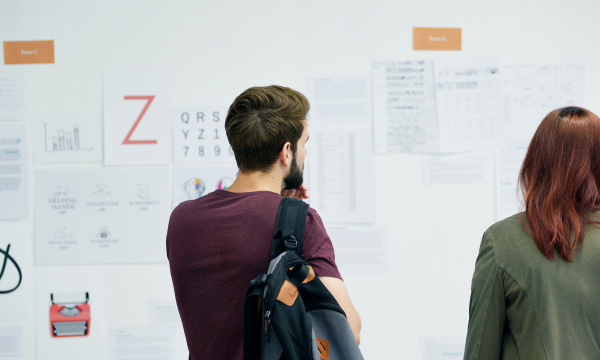 Insanity is often defined as "doing the same thing, time and time again and expecting to achieve better results".
Many teachers will relate to this on exam results day, as the chances are that results in most cases will be fractionally different to the previous year.
Although resources always promise to improve results, it is unlikely that any of them will have made a meaningful and sustained difference unless they have helped teachers to improve how they support their students.
Meaningful improvements in performance are only likely if resources help teachers to achieve some key performance enhancing objectives:
Achieve significant increases in independent learning by ALL students.
Focus homework on preparing students for forthcoming classes.
Reduce time-consuming content delivery, so that more class time can be devoted to skills development and personalised interventions.
Improve learning records to support more effective personalised interventions
None of these objectives can be achieved without more time. As the reality is less rather than more time, the only solution is to use technology that provides the time to help teachers achieve these objectives.
Related Posts
Comments
No comments made yet. Be the first to submit a comment