What happens when your students are working on their own get a problem wrong?
Don't expect enthusiastic engagement without specific explanations following question attempts.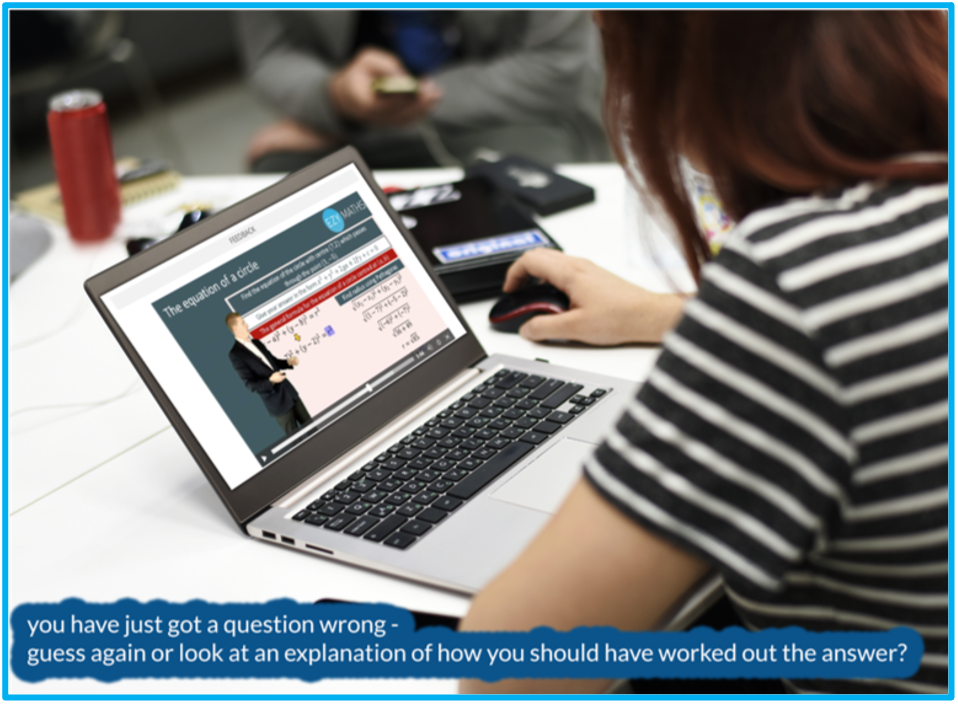 It takes a lot of time to create content that explains the answer to every question. However, it might just be worth it as, although it shouldn't need to be proved, there is clear research evidence suggesting that:
Students will apply more effort if instructional feedback is provided (Gamlem & Smith 2013).
Explanation feedback is better than correct answer feedback for promoting transfer of learning (Butler Godbole and Marsh 2013).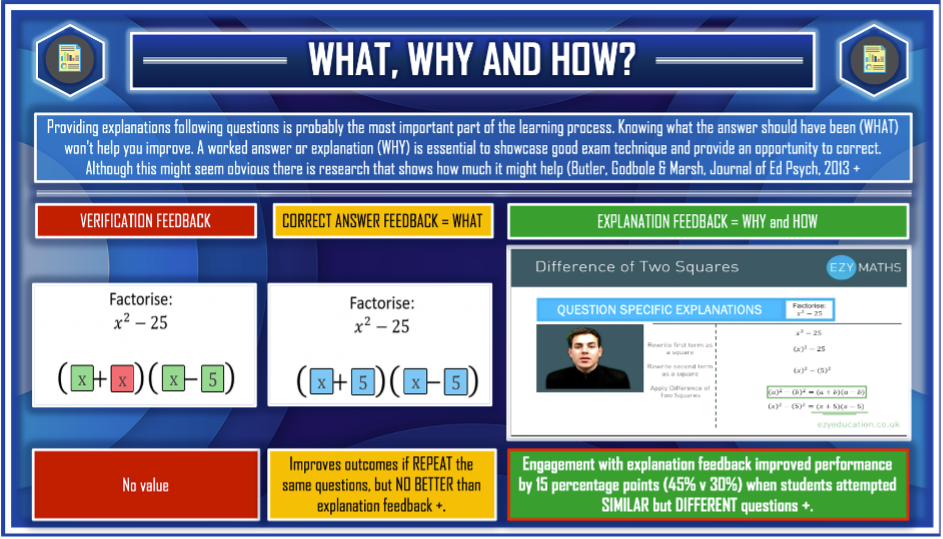 This is the way teachers operate in class and is at the heart of all teaching models. However, most digital models do not replicate this experience. However, there are several clear benefits if unique virtual explanations are made available when students work on their own and their teacher isn't available to help:
Learning would not come to a sudden halt when errors occur.
Independent learning can flourish as students have help at hand.
Explanations can showcase application of knowledge and skills, which is different to the instruction to replay generalised theory/content.
Step by step explanations are invaluable for Maths as they can re-enforce correct technique for exams.
This is particularly important during the reflection process when awareness of weaknesses and access to an explanation is invaluable.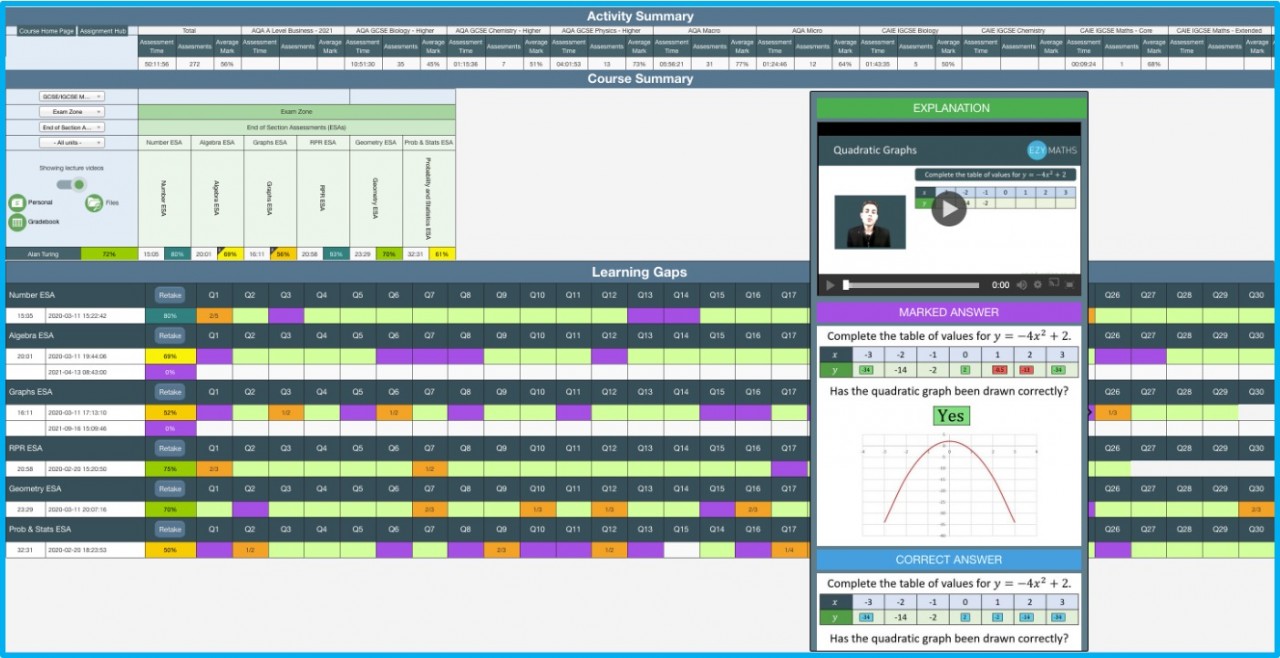 EzyEducation
December 2021
Comments
No comments made yet. Be the first to submit a comment