Augmented Reality snapshots are a hit!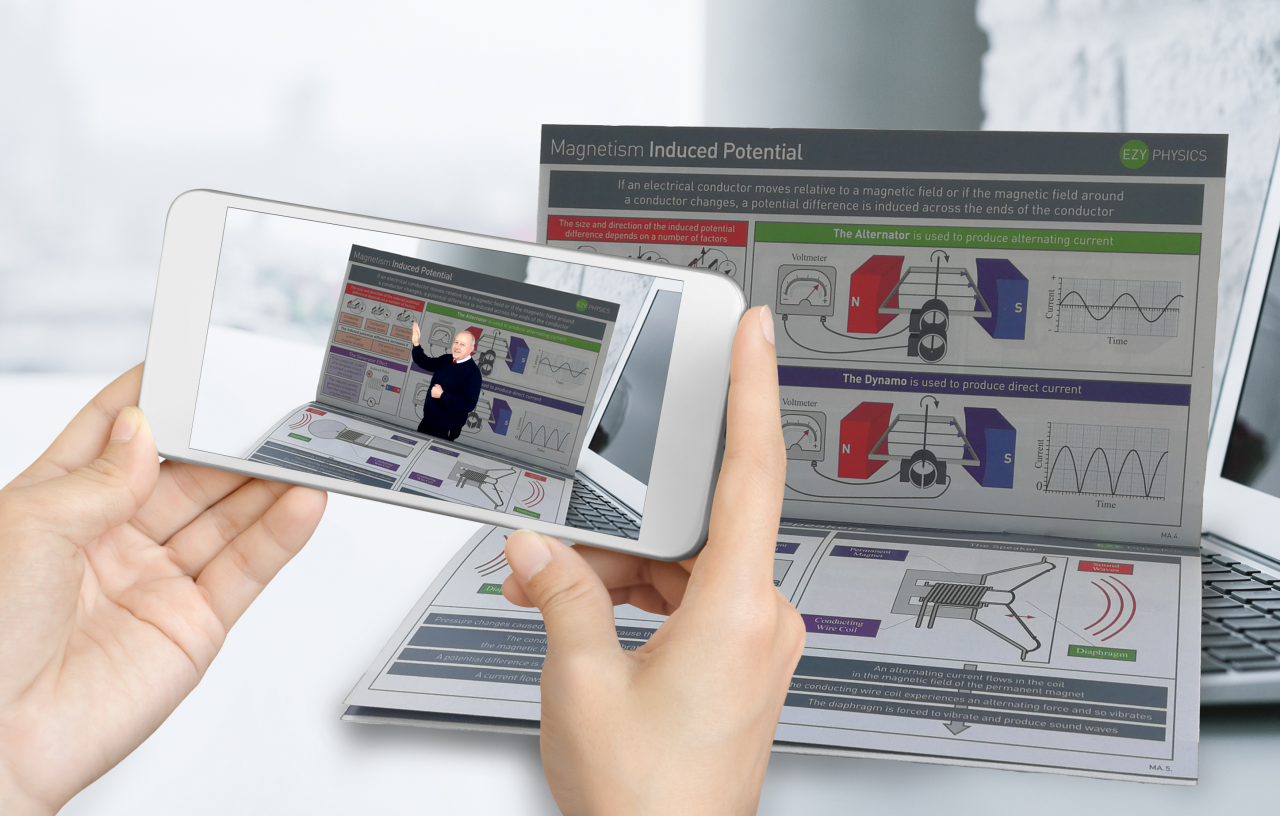 We have had a fantastic reaction from teachers & students thus far to our augmented reality snapshots for GCSE maths & science!
The snapshot booklets provide a superb and highly-visual quick reference guide - perfect for revision and personalised in-class support. They then come alive with the magic of augmented reality.
Students simply 'point & watch'. Hovering a phone or tablet over any page of the snapshots immediately brings up a snappy explanation video which 'pops' out of the page.
Comments
No comments made yet. Be the first to submit a comment