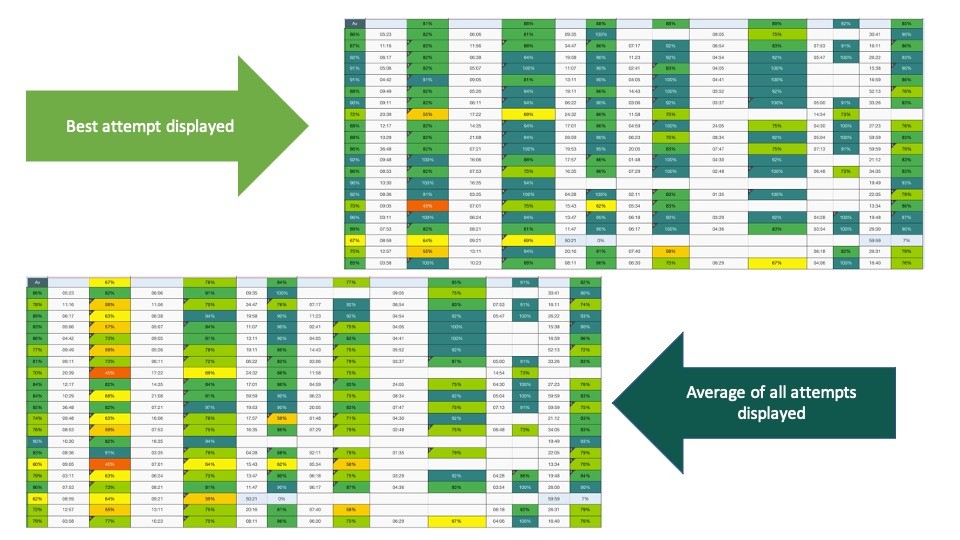 In Gradebook we have hitherto displayed the best outcome achieved and provided pop up access to details of other attempts. If you go to Gradebook you will see that there is an option at the top of the page - "Average On" which adjusts the outcome displayed to show the average of ALL attempts. 
Where students make multiple attempts this should be clearly visualised as the grade colour highlights alter to reflect the changed outcomes. 
The basis selected will be reflected in the download and will also feed through into the "Course Statistic" report. This is a recent addition which allows a sharper focus to be placed on completing entire sections of the course.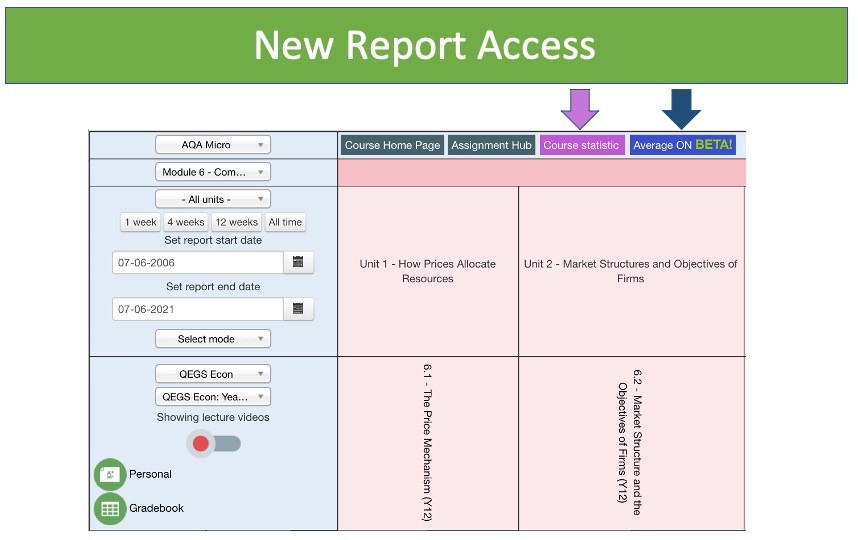 Single Section Course Statistic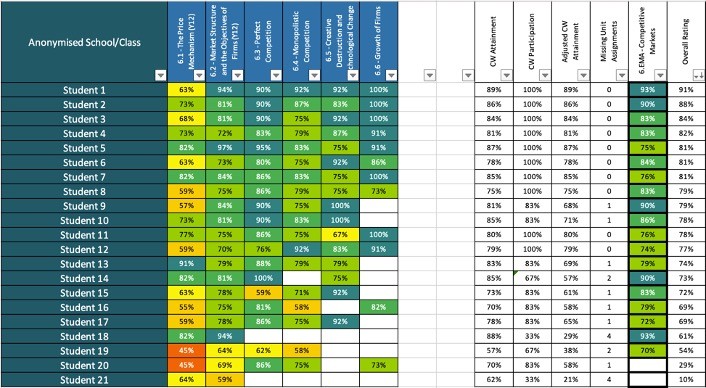 Missed assignments reflected in the averaging to incentives full participation
EMA/ESAs have same weighting as average outcome of all unit assessments.
EzyEducation
7th June 2021 
Comments
No comments made yet. Be the first to submit a comment