Learning support doesn't have to be an expensive, text based book that makes it difficult to find what you need
 TINY BOOKS AT TINY PRICES WITHOUT CONTENT COMPROMISES
£2.00 PER BOOK FOR BULK ORDERS (MIN 50)
We don't slow students down with monochrome, static and daunting text books. Instead, we use high quality visualisations backed by short videos accessed via your phone using a tiny booklet and the Zappar app.
Although the booklet is tiny it transforms navigation. No endless leafing of pages. Find the page you need, Zap the code to unlock the experience and get help fast.
We dont over do it, and connect you with the knowledge you need and nothing else. Ideal for homework support and exam cramming.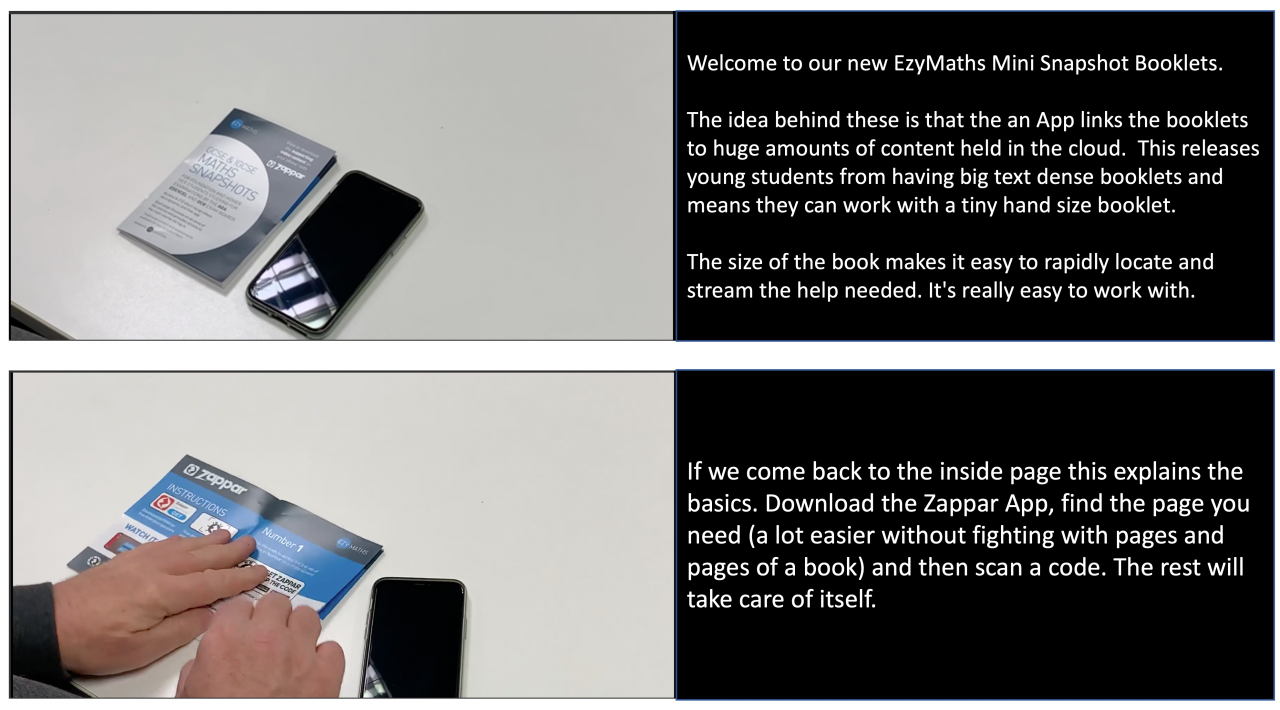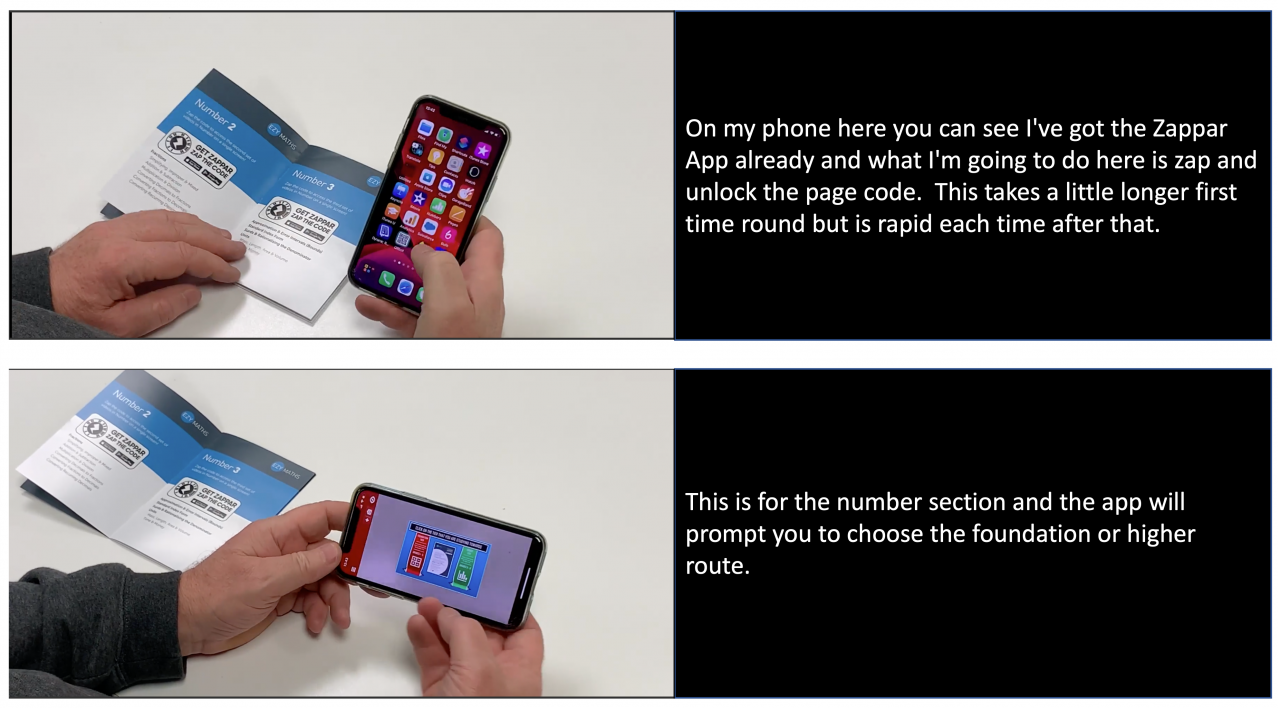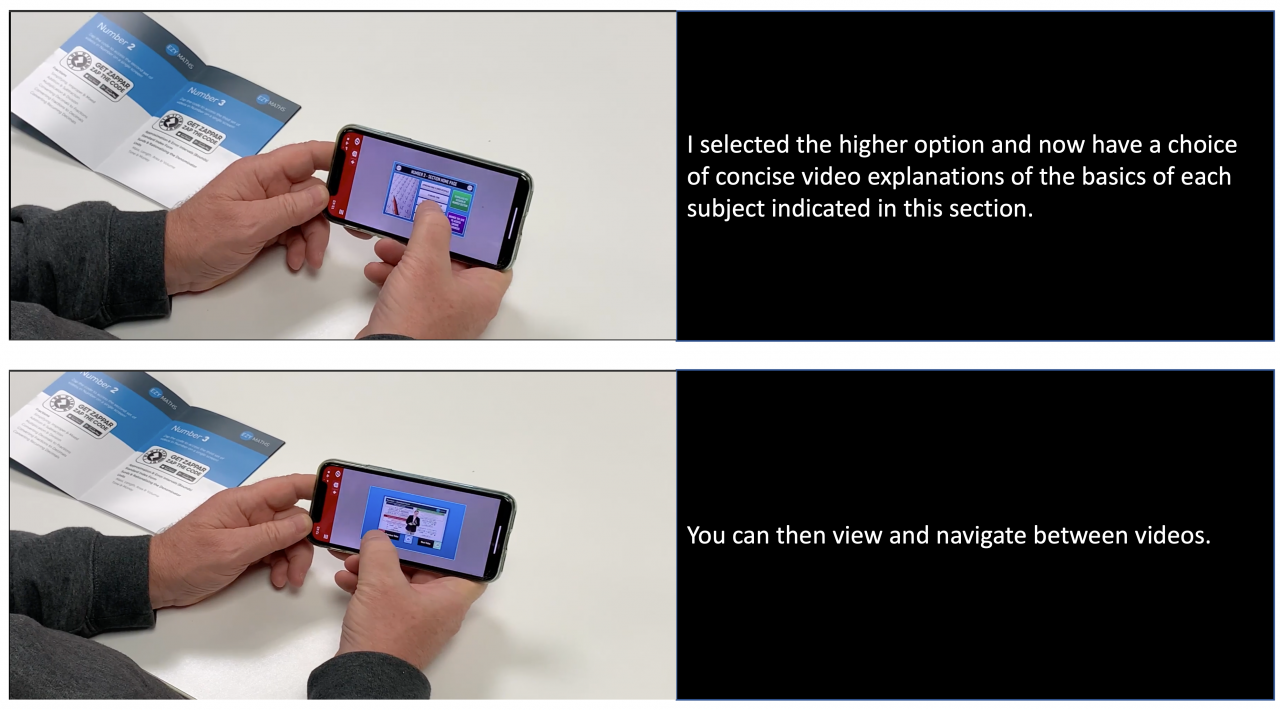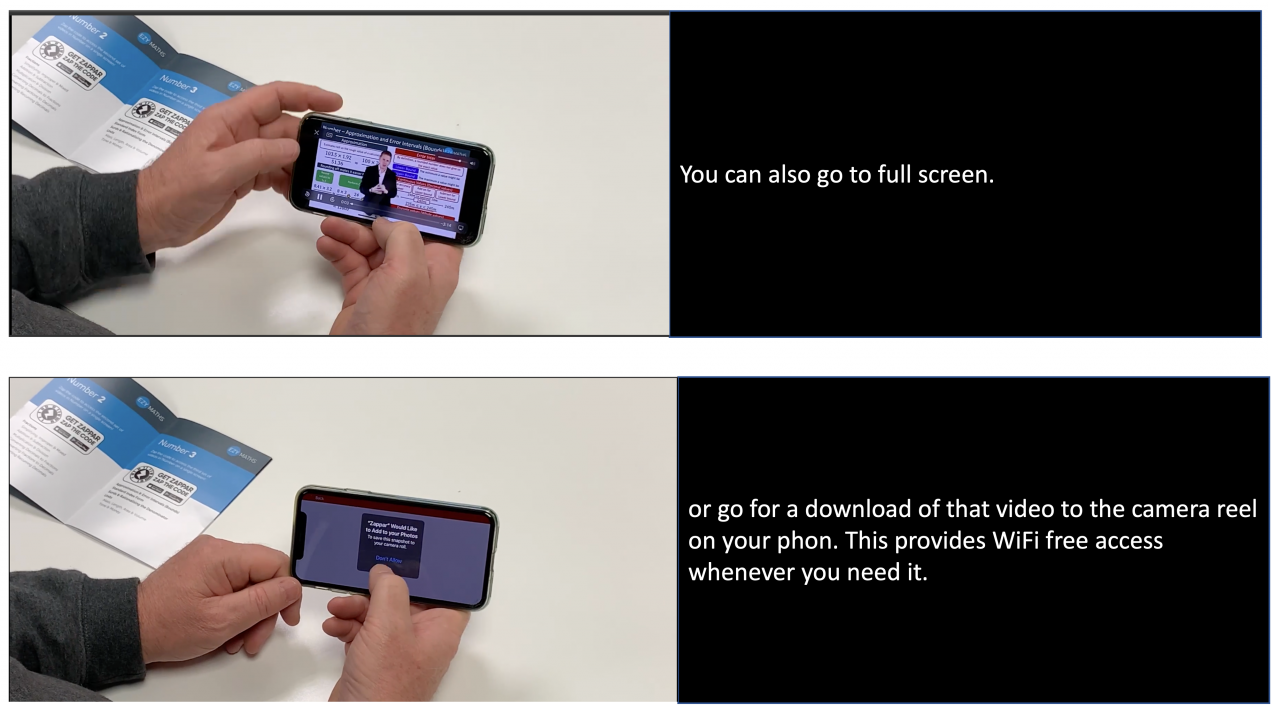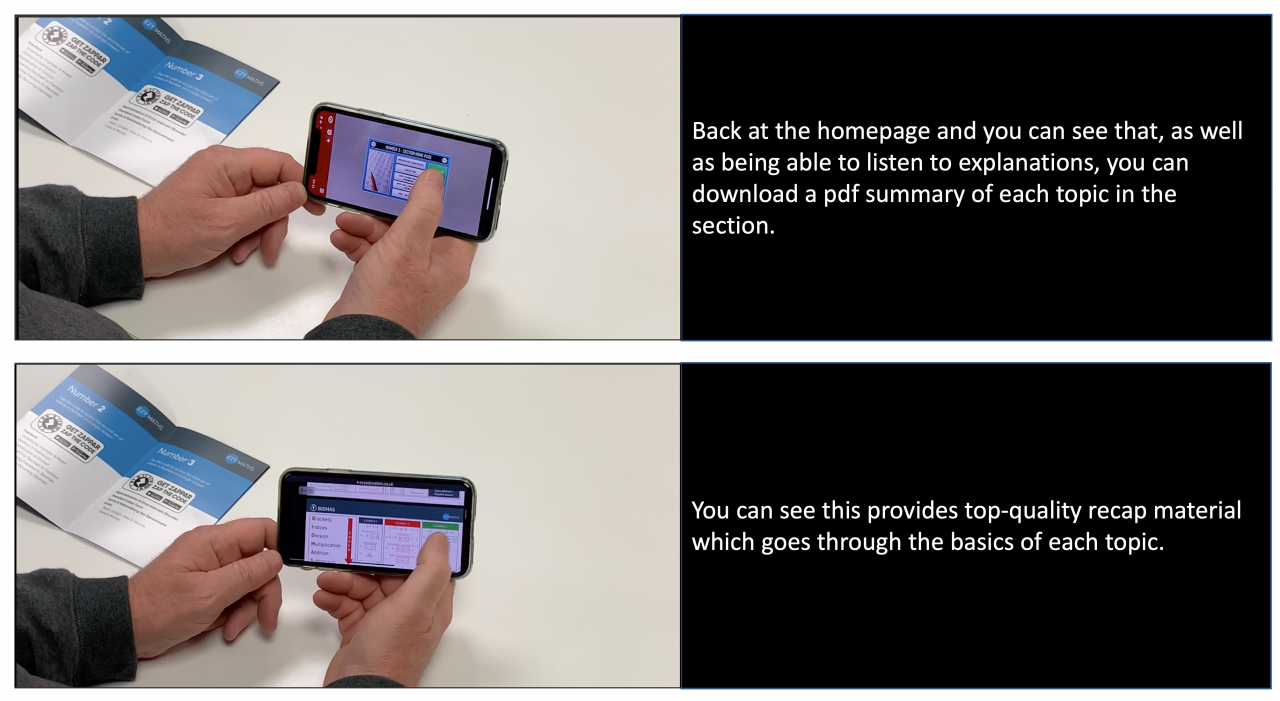 Comments
No comments made yet. Be the first to submit a comment