Our team combines individuals that are either subject matter or IT experts, are powerful communicators, have strong teaching, academic and/or business backgrounds and understand how digitalisation and expert subject knowledge can make a real difference to academic performance.

David Ardley
David Ardley has also been involved from the beginning and has been the driving force behind the design and development of the ezyeducation.co.uk platform.  He is a career technologist who also has over 30 years of experience in IT infrastructure. He has worked in a range of senior management positions at JP Morgan, Bank of America, the Genome project and is now with www.lifebit.ai.  The emphasis on security, maintaining operations and managing access within these roles is ideally suited to the requirements of our business.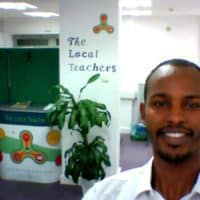 Shabac Cabdilahi
Shabac Cabdilahi is the Managing Director of Ezy Edtech Ltd. He founded The Local Teachers in 2015 - a network of teachers from each of the 32 London boroughs. The Local Teachers is also registered as a training provider, and registered with Ofsted as a voluntary childcare provider. Shaba is responsible of the day-to-day management of Ezy Edtech Ltd. He is an experienced Managing Director with considerable experience in the education industry. He holds a Bachelor of Science (BSc) focused on Biomedical Sciences. This included an extensive research project on the British education system. He is passionate about the impact education can have for young people and the impact technology can have on operational efficiency and the quality of customer experience.

Mark Simpson
Mark Simpson leads the development of science courses at ezyeducation.co.uk. He holds a BSc (Hons) in Applied Mathematics and Physics and has been teaching maths and science for 40 years. For the last 11 years Mark was the Director of Science at Wavell School, where he developed extensive online learning solutions to support colleagues and students at the school. He currently combines teaching (GCSE and A-level) at All Hallows High school, authors questions and marks for several exam alongside the support he provides for Ezy Edtech Ltd.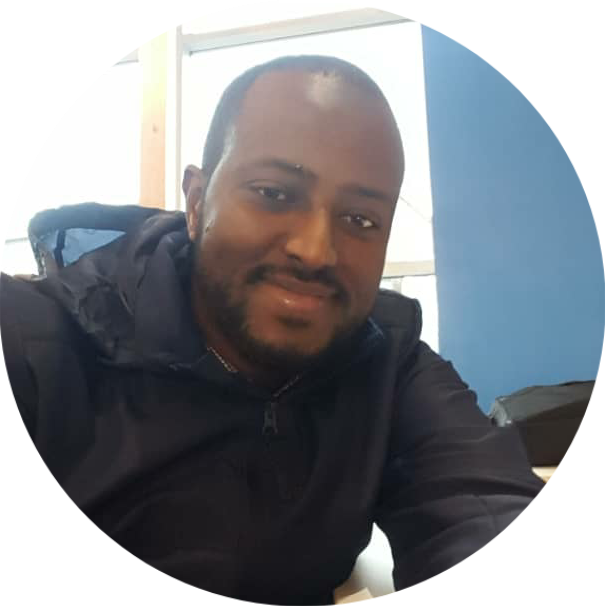 Mohamed Husein
Mohamed has a first-class master's in chemical engineering from Aston University and a second master's in Artificial intelligence from Birmingham City University. He worked for several companies in the USA, UK and Africa, holding roles as research and development engineer, Process Improvement engineer, and technical consultant. He also worked in higher education as a research assistant at Bath University. Mohamed has a good experience in continuous improvement and problem-solving tools such as; 8D, Process Mapping, DMAIC, Value Stream Mapping and Project Management. Mohamed has good experience in data science tools, such as python programming language, Pandas, seaborn, time series, machine learning, neural networks and deep learning.

Jack Matthews
Jack joined ezyeducation.co.uk straight from Southampton University where he obtained a first-class honours degree in Economics and has progressed to lead course development at ezyeducation.co.uk. The mathematical content of modern economics degrees means that Jack has a wide range of skills that transfer to ezyeducation.co.uk courses. In addition to a wide range of subject specialisms, Jack possesses excellent IT skills and has made a huge impact since he took control of digital content at ezyeducation.co.uk. A fantastic design eye with an excellent appreciation of how to break down complex topics to make them easier to digest, adds a lot of value in a business like ours.

Peter Jordan
Peter Jordan founded and developed the EzyEducation assets that were sold to Ezy Edtech Ltd in 2022. He is a qualified teacher and taught Economics and Business Studies at the Portsmouth Grammar School and South Downs College. He is currently working in schools teaching GCSE Maths. He also provides technical and operational support to the business on a consultancy basis.