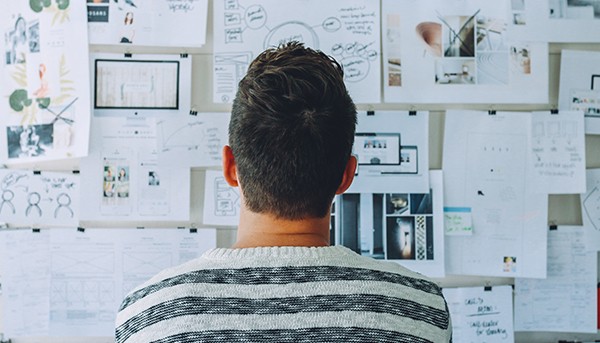 We are coming up to the second set of the reformed 9-1 GCSE examinations this summer. So, what has been the story so far? Well, 3 key themes stick out to me.
1. Enhanced Levels of Content
With the government deciding that GCSEs had become 'too easy', the recent overhaul has meant that more content has been squeezed into the reformed 9-1 GCSE maths specifications. Combined with little or no increase in teaching time, it has pushed more schools into adopting three-year schemes of work. Even then, the teachers I have spoken to over the last year have said that teaching all of the content in time is a struggle, and the schemes of work leave little time for exploring topics in depth.