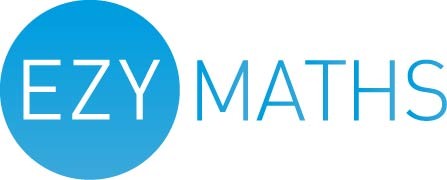 Today marks the start of our countdown to exams! Over the next 12 weeks, we will be focusing on a different key topic each and every day!
At the heart of our countdown will be an awesome interactive revision mindmap which will be released within the next few days! Perfect for students trying to get their head around the entire course in the run-up to their exams.
We hope you find our countdown to exams useful! Check-in to the blog each day or follow us on twitter @ezymaths to receive the updates.